Where computer science meets finance 
A student-led community dedicated towards creating financial resources for women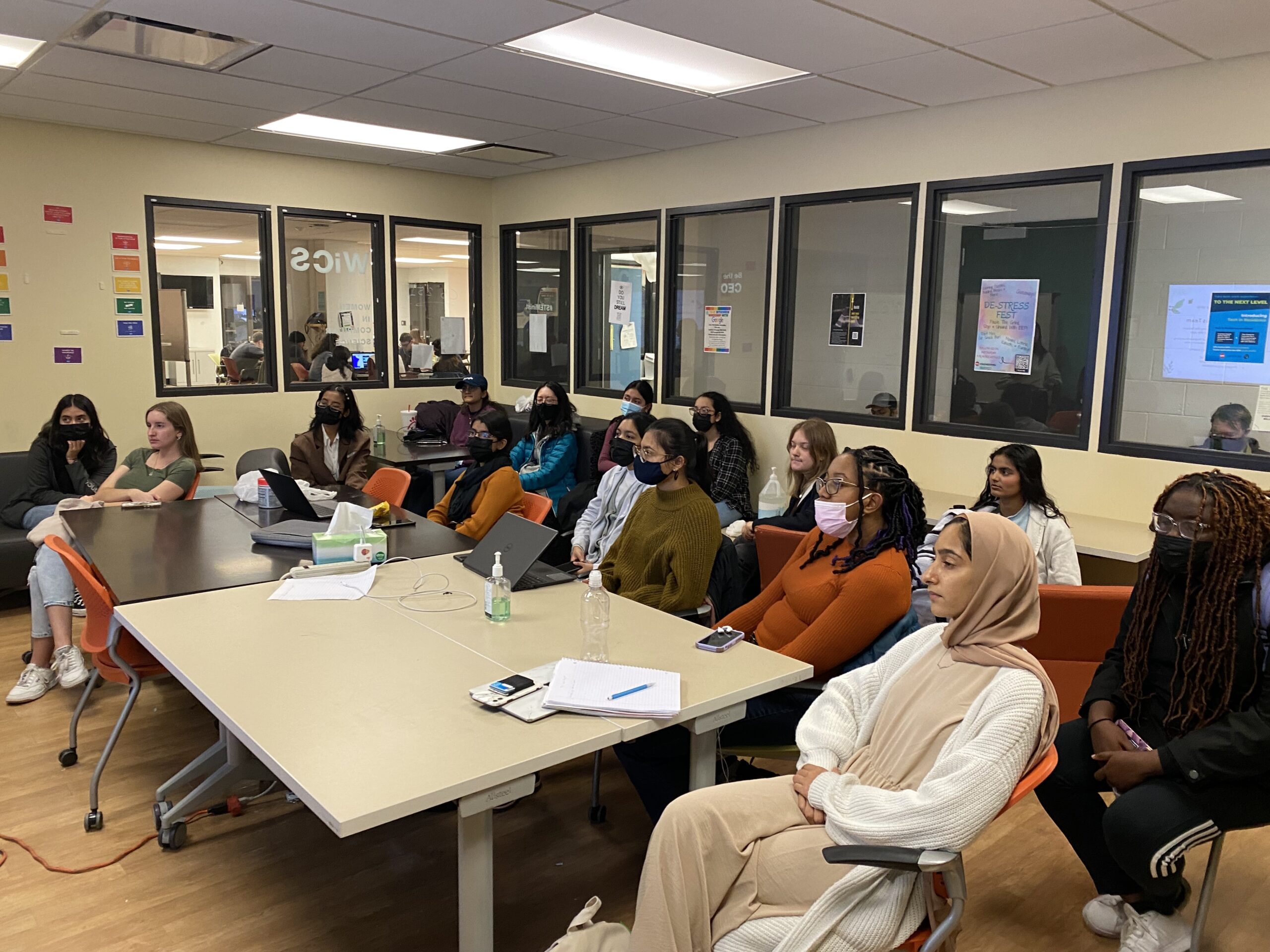 Leaf is our organization. 
Our members can choose to be part of our project. 
The Leaf Project is an app development opportunity that we provide members. We are developing a mobile app that serves as an educational tool on subjects such as investing and finance, specifically targeted towards improving women's financial literacy. 

Some Words from Our Officers:)
Leaf is simultaneously the most challenging and rewarding thing I have done this year. It truly is student-led and everyone I meet is uniquely driven and inspiring!
My hopes for Leaf are to make a genuine impact in young women's lives. I believe that taking charge of finances and learning how to invest can vastly change ones' future. There is not enough conversation about women's involvement in the finance world and I hope that Leaf can become a resource to bridge that gap.
I'm really excited to be working with Leaf! Coding as a group is something we don't get to experience in classroom settings. In Leaf we learn how to collaborate together, but also we will grow as individuals with new skills and experiences that we can take with us after graduation!