Leaf started out as a small idea over a big question. Why weren't more women investing in the stock market?
My mom has talked about starting to invest for years. She read books and listened to podcasts, but something stopped her from taking that leap.
Looking around, I realized that so many women face the same problem. I started to see that conversations about finance and investing were popular among male students, but less so among female students. Why was that? 
As I dove further into that question, I started to see how the resources teaching finance and investing were quite honestly directed towards a male audience. That was how Leaf became a budding idea. I wanted to create a resource for women that encouraged conversations about finance while making learning straightforward and interesting. 
So far we've gotten started at the University of Illinois at Chicago, but plan to expand with chapters at more universities!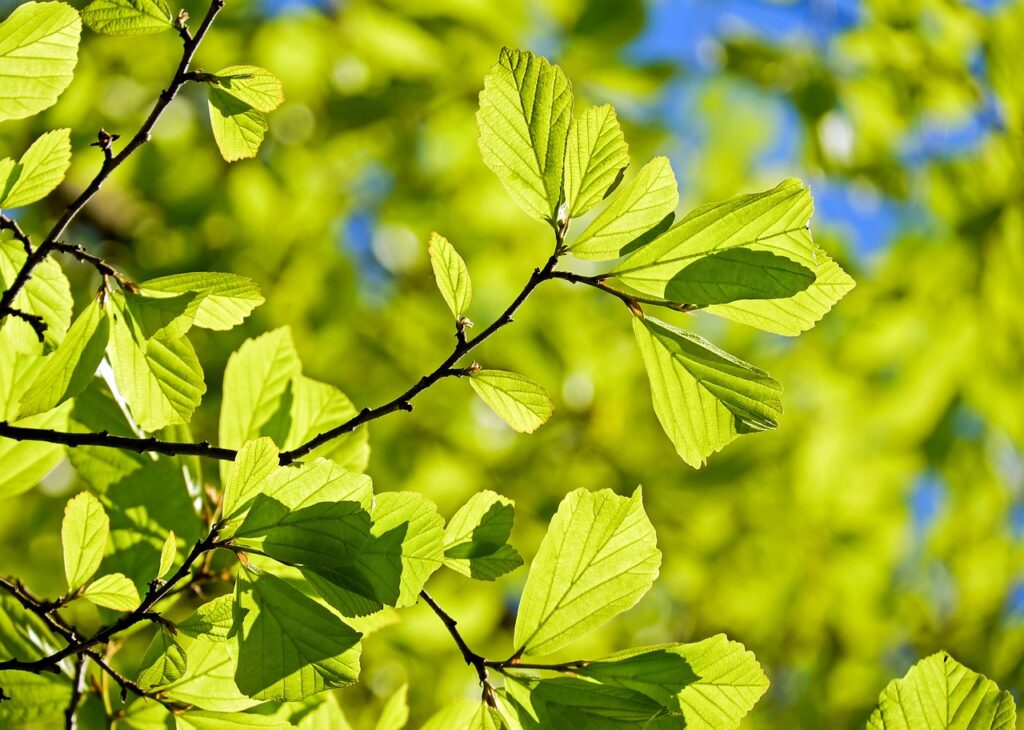 Empowering young women to start investing early
Financial literacy is a crucial life skill and investing in one's early 20s can open many doors in the future. These topics are commonly taught and talked about among young men, but not as emphasized for young women. 
Our actions: 
giving members lessons over Roth IRAs, how to set up a brokerage account, etc.
creating an app that makes learning about investing fun + other resources
stirring conversation on campuses about financial literacy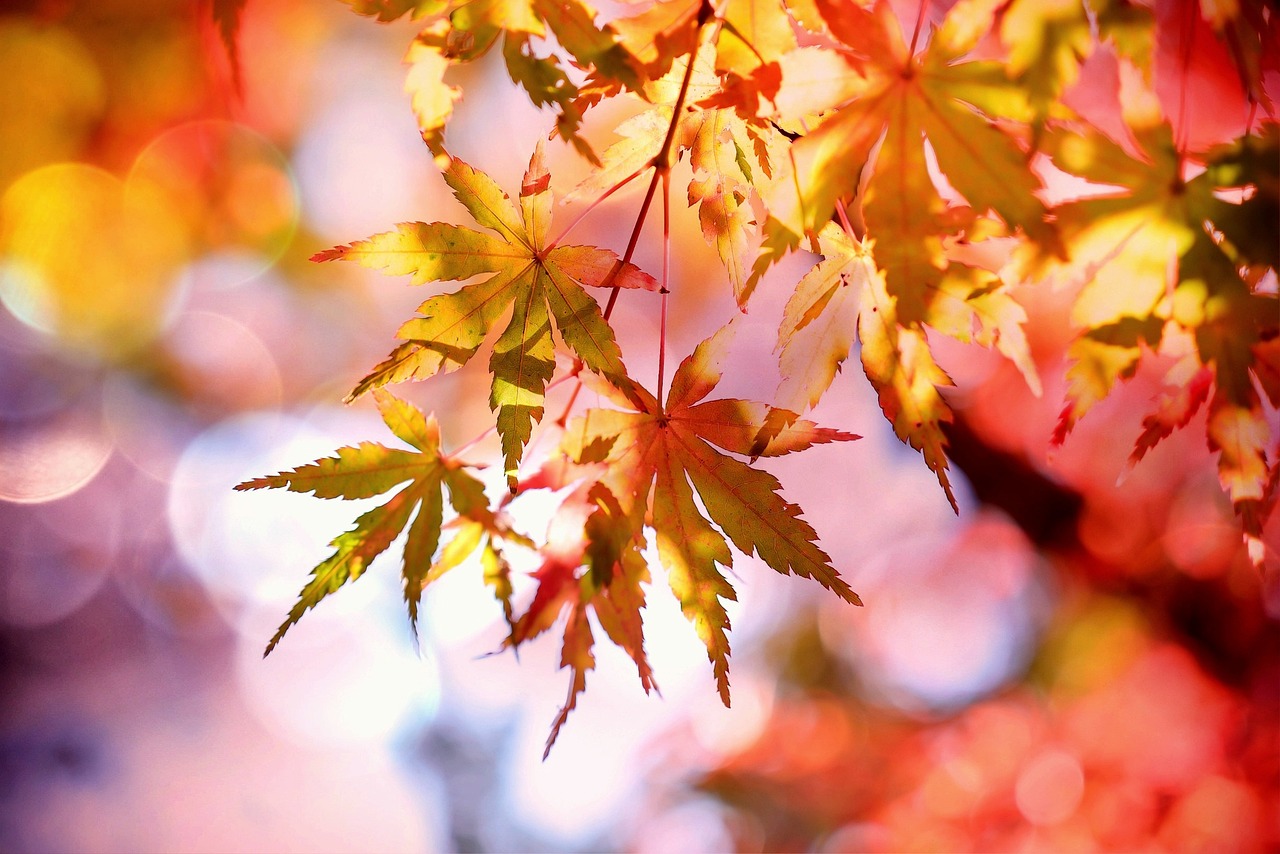 Giving computer science project opportunities to students
Big tech companies love personal projects. While many students want to start one, it can be scary and difficult to do one on your own. It can also be very hard to create something truly impactful without the help of others. 
Our actions: 
creating the UX design, backend, frontend, and entire infrastructure of the app ourselves
providing resume building opportunities
making the idea of taking on such a large project much less scary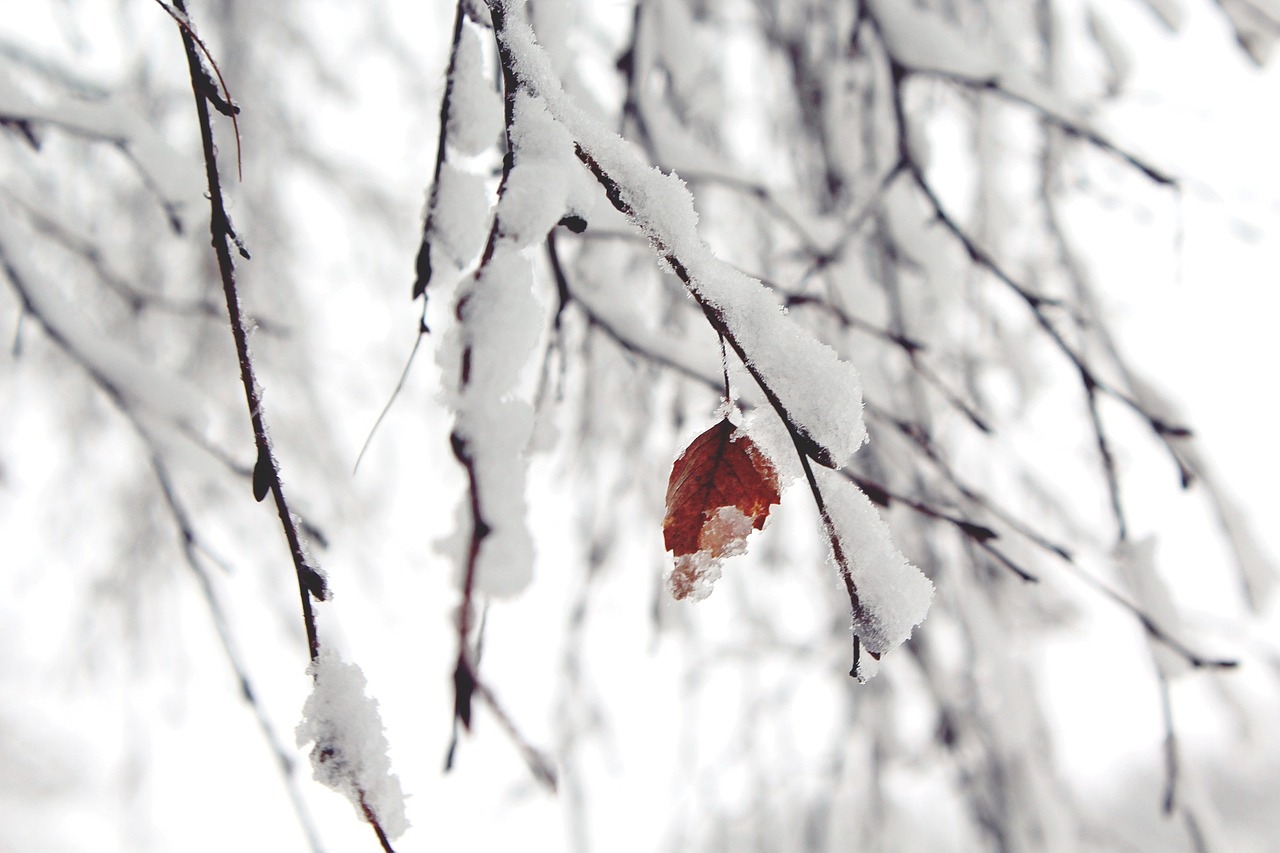 Learning what we think that classrooms don't teach
Classroom knowledge can provide a foundation for coding knowledge. but from specific coding languages to organization management, there are skills that can only be taught outside the classroom through trial and error. 
Our actions: 
implementing the work flows and code collaborations of tech companies
giving applicable coding lessons to members that will be useful to them for future internships/jobs
ample leadership opportunities
Leaf is the overall organization. We are simply a group that is passionate about using computer science to further women's financial literacy. 
That being said, you absolutely do not need any prior experience in finance or computer science to be part of Leaf. Everyone is welcome!! This is not a "female-exclusive" organization, anyone who is supportive of our goal can participate in our activities. 
This organization was founded at the University of Illinois at Chicago, but even if you are a student there or a student at all, again ALL ARE WELCOME!
Community
Pizza on Fridays, board games, and just a really great group of people to be with
Learning Together
Lessons on investing, managing finances, app development, coding languages, internship seeking, etc.
Creating Impact
Actually being part of a movement towards bettering financial literacy for women around the world
Leaf is our organization. Members who are willing and wanting to dedicate the time, are able to join our project.
The Leaf Project is an app development project targeted towards creating an interactive educational game to teach financial literacy that also serves as a social media platform for people to create communities and ask questions. This is certainly a very lofty goal and we've only begun, but this is an amazing opportunity to gain tailored frontend/backend experience and have fun while doing it.
Please refer to the pdf before for an overview about what the Leaf Project is all about
Shout out to these amazing people who keep Leaf running<3
Elsa Soto
Sponsor/Adviser
Angela Xu
Founder + President
Yasmin Sanchez-Calderon
Vice President
Marianne Hernandez
Secretary
Niharika Patil
Media + Events Head