Leaf Mission Statement
Beginning a movement to bring women into the investment and finance sphere through providing project opportunities to students
Meeting Times
Weekly member events/meetings: FRIDAYS 3:30-4:30PM
Weekly recap officers meetings: FRIDAYS 4:30-5:30PM (after member event)
Weekly discord officer planning meeting: TUESDAYS 5:00-6:00PM
This folder holds meeting notes between you and the officers as well as any updates that we make for you.
A full list of all of our official Leaf members.
See what our members and officers are working on at the moment. Also feel free to add in your own tasks here.
Username: leaf project_uic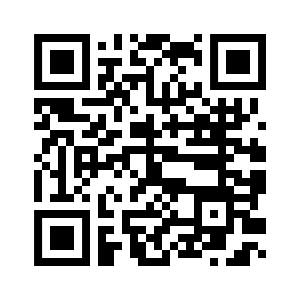 Username: @leafproject